Open Source, Open Road
Matt Johnson / @xmatt / alleyinteractive.com
Pantheon Agency Summit, 2015

Full-service digital agency: design, UX, development, content workflow strategy
Founding member of Pantheon agency partner program
Still have some unused Pantheon v1 invite codes (where do I redeem them?)
Some History
I learned to program in my parents' basement in the 1990s.
My first exposure to open source software was installing Linux on their PowerMac and experimenting with tools like gcc, Apache, MySQL and PHP.
Open source means open access, and open season on creativity.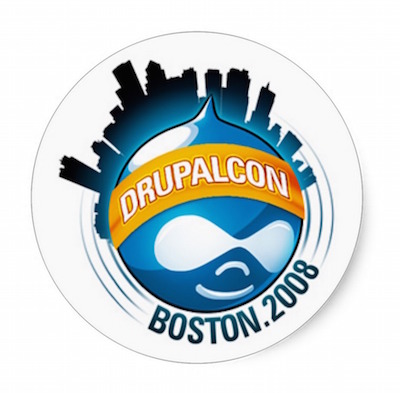 I met the co-founder of Alley Interactive in 2008 at Drupalcon Boston and he got me a job at the New York Observer.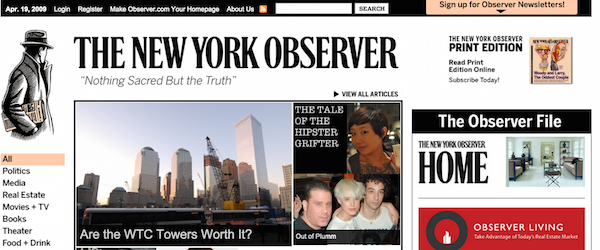 The Observer has always been a ragtag operation. That's what it took to be willing to use Drupal in the late '00s as your CMS.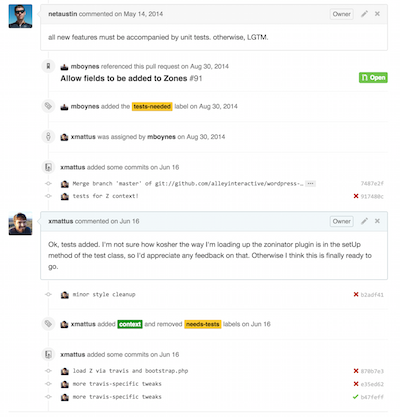 The world has changed a lot since 2008.
From Drupal to WordPress...
We work with the media and content industry.
Our mission is to bring creative open source solutions to that industry.
Alley was founded 5 years ago and did only Drupal. Now we do only WordPress.
...and from hosting to design.
Development has always been our most core service.
Clients need us to get their site onto servers. Now that Pantheon's here, we can do it without spending our own time on servers.
We've built a true value-add design and UX practice with those spare resources.
Freedom from hosting has been huge for us.
It has let us focus management attention on defining our media sector focus.
It has let us take the time to build a design and UX practice correctly.
Frankly, it has let us spend time with our friends and families, and turn off our computers at night.
The open source future is bright
Linux and its open source toolchain command the web server market; no one considers building a company like Pantheon on proprietary tools.
We've made inroads with WordPress in big media that no one would've dreamed of in 2008.
The End
Have a great day!