How Can I Help? A Playbook for Collaboration in Big WordPress Projects
Matt Johnson / @xmatt / alleyinteractive.com
http://xmattus.github.io/playbook-for-collaboration

We are a full-service digital agency
WordPress.com VIP partner
Hiring!
Why should I listen to this guy?
I've been through a lot of these projects.
I've seen the process go well...and not so well.
I'm here to talk positive, though!
What is "big"?
Enterprise = built for an organization, not a person.
More than one person involved for both client and vendor.
Just a word. How do you define "big"?
Going Big with WordPress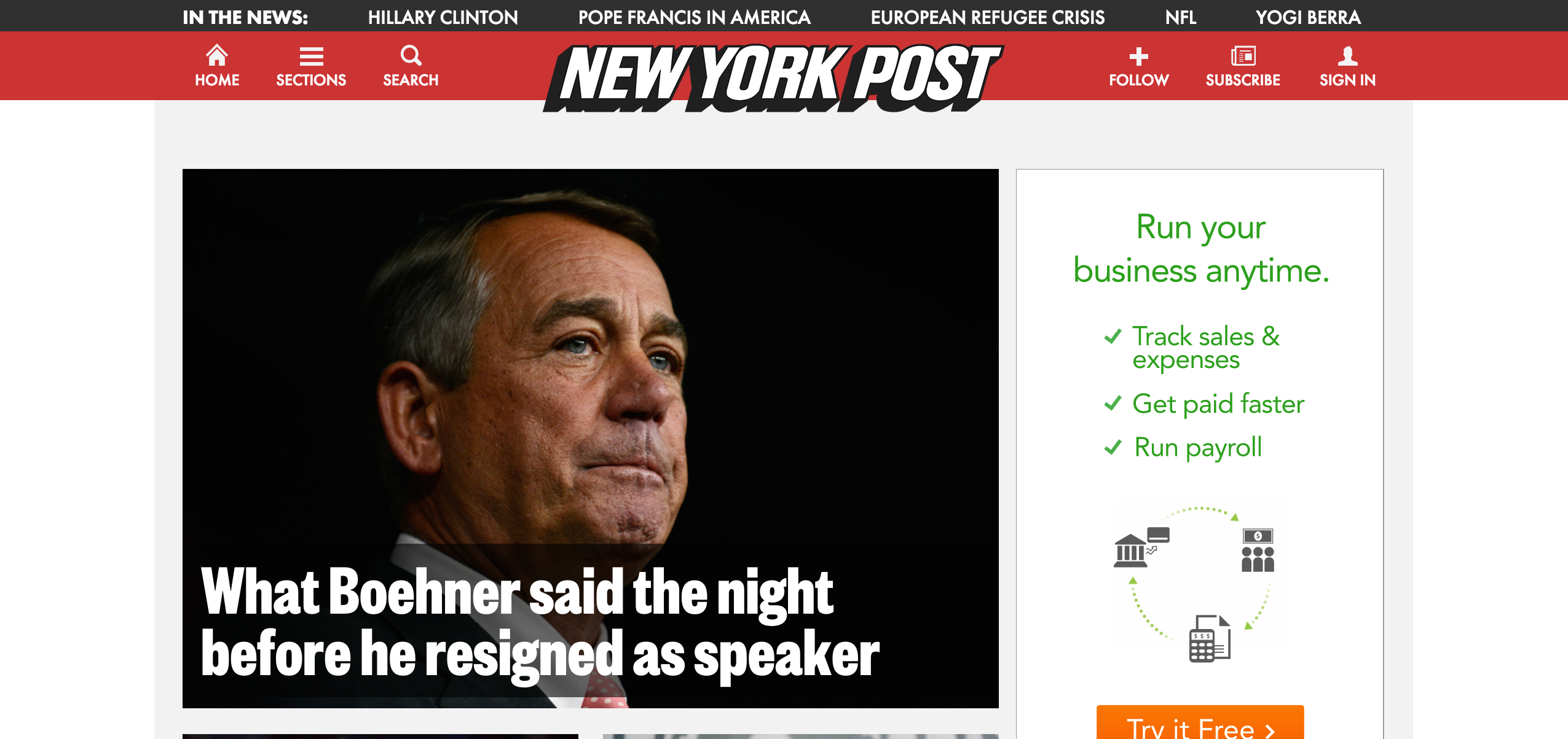 Going Big with WordPress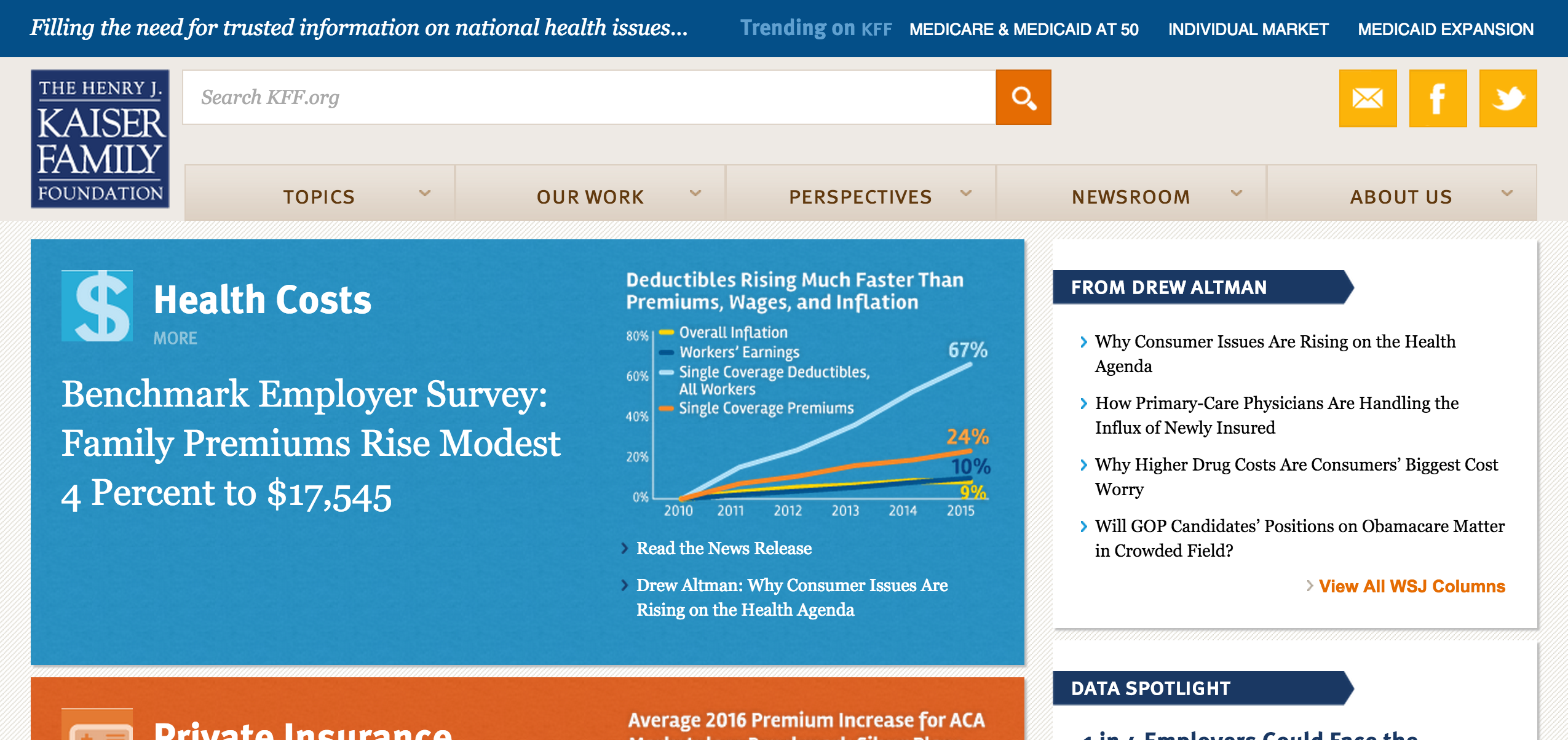 Lifecycle of a Big WordPress Project
Discovery
↓
UX Design
↓
Visual Design
↓
Development
↓
QA
↓
Launch
Agile or Waterfall?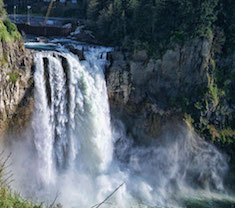 Agile: sprints with short feedback-iteration cycle.
Waterfall: each phase produces the next phase's deliverables.
Truly agile process is challenging in new client builds.
Discovery
A time to learn the entirety of a project's requirements.
Chance to develop full and complete understanding of the client's context.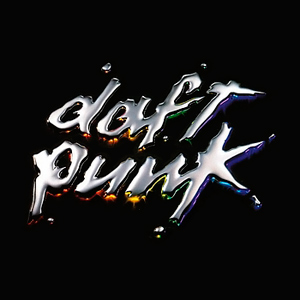 (also the title of Daft Punk's second album)
Discovery
How can we help?
Listen, listen, listen.
Ask questions to understanding the client organization first. Get specific about design and tech issues second.
Learn the client's level of experience with big web projects.
Manage expectations. Finalize the scope after the discovery instead of before, if we can.
Discovery
How can they help?
Recognize our role as outsiders has benefits and drawbacks.
Highlight unexpected internal politics and conflicts.
Explain why the project matters to their organization.
Give us the big picture first and the details last.
UX Design
Creating a plan for the site's information architecture.
Building wireframes to illustrate the likely layout and structure of the site.
UX Design
How can we help?
Keep wireframes simple and visually non-suggestive.
Stay close to the notes from discovery.
Ask questions early and often.
UX Design
How can they help?
Get stakeholders involved at the right time.
Recheck assumptions against discovery.
Visual Design
Crafting a style guide and visual direction for the site.
Applying the style book to components in the wireframes.
Visual Design
How can we help?
Design in the browser!
Seriously though. Design in the browser.
Emphasize rational decision-making and explain our reasoning.
Visual Design
How can they help?
Contextualize for stakeholders.
Remember that design is aesthetic; focus on the reasons for visual decisions.
Development
Building a WordPress codebase to drive the site.
Educating our client about its care and feeding.
Migrating legacy content.
Development
How can we help?
Put work-in-progress in its proper context.
Be fully transparent about unexpected complexities.
Start migration testing early.
Development
How can they help?
Acknowledge the difficulty of building bespoke software products.
See the process as a team effort more than an exchange of services for money.
QA and Launch
Reviewing the finished product against the requirements.
Tying up loose ends.
Flipping the switch!
QA and Launch
How can we help?
Plan ahead. Use a checklist.
Be sympathetic to the client's timing and coordination needs.
Reduce their need to double-post content.
QA and Launch
How can they help?
Relax! :)
Be honest about what features can be moved to "immediately post launch".
Launch is not the Finish Line
Be a valuable partner to clients after the launch.
Build a plan for the long-term health of our product throughout the project.
The End

Want to work on projects like this?
We're hiring.
info@alleyinteractive.com