Meet Your Facilitators
Elliot Bentley
The Wall Street Journal
Meet Your Facilitators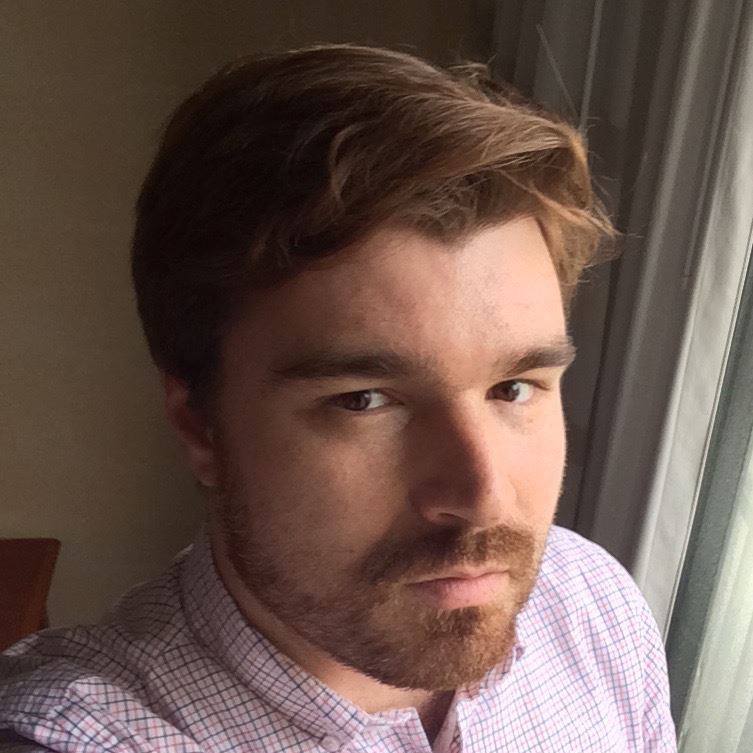 Matt Johnson
Alley Interactive
Topic 1: Costs and Benefits
Question: What costs might a team or organization incur in switching stacks? What benefits might they obtain as well?
Angle: Focus on time and money required by maintaining existing tech strategy or adopting a new one.
Topic 2: Team Dynamics
Question: What reactions might team members have to a technical shift? How do we support team members through a technical shift?
Angle: Focus on team dynamics, training, and hiring; managing different roles and their needs, desires, and reactions during technical shifts.
Topic 3: Sustainability and Community
Question: How can we determine if a new technology is sustainable for us to adopt? What are some ways to evaluate the robustness of a technology's community support?
Angle: Focus on how to research, contact, and participate in the open source developer community for a particular technology.
Topics
Costs and Benefits
Team Dynamics
Sustainability and Community